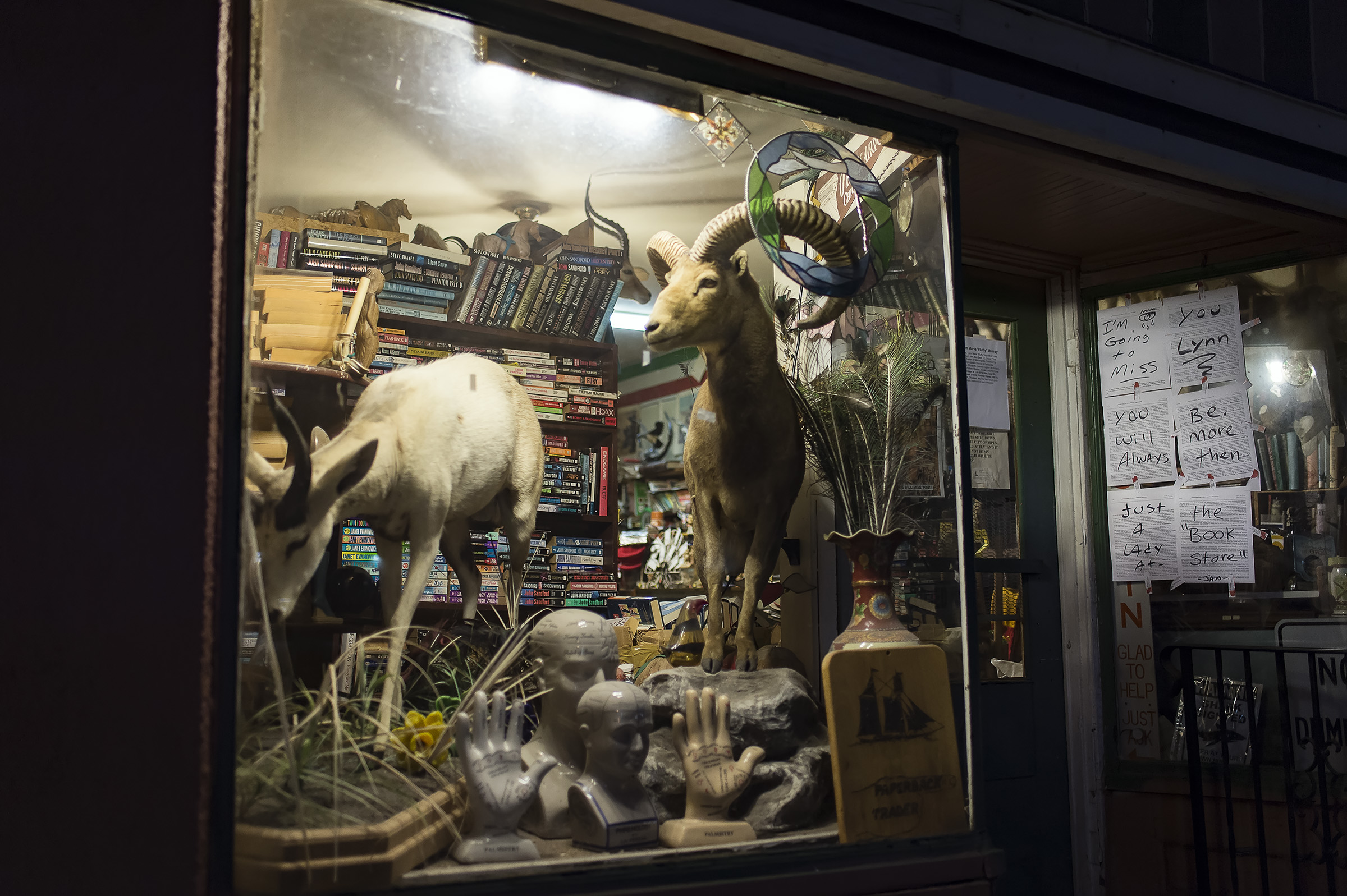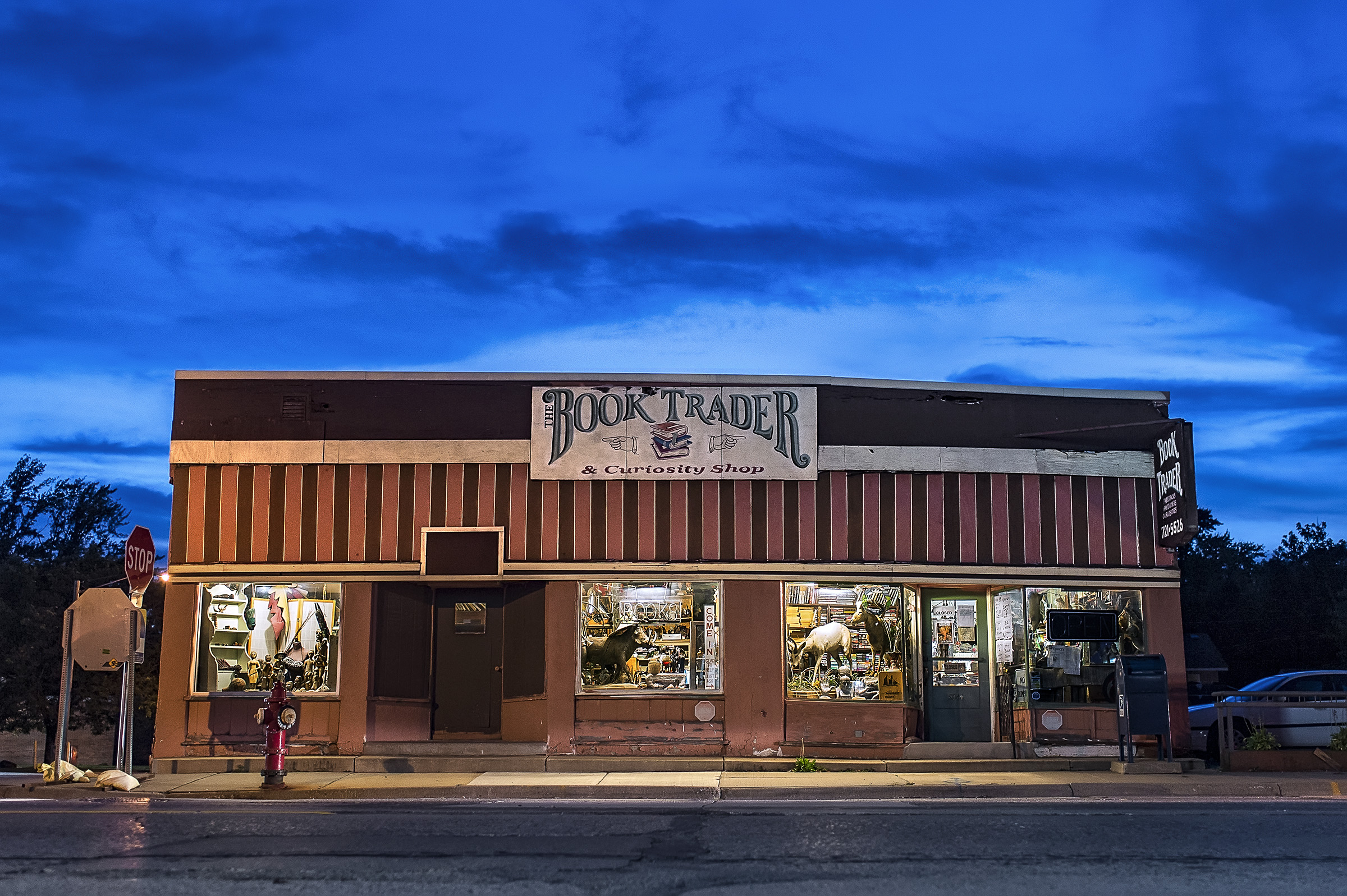 images from the companion photo book, Eventide, see more HERE
PRESS RELEASE Sept 2018
Chris Lynch with the Dust of Suns Ensemble, Eventide
Eventide is the second collection of delicate instrumental miniatures by Chris Lynch with the Dust of Suns Ensemble, this time working in collaboration with the photographer Hannah Lynch. Though the piano-led group resembles a chamber quartet, they're playing popular music, but pop whose touchstones mainly predate rock of the sort Lynch grew up with and has most prominently performed.
On Eventide and its predecessor, Dreams for Hannah, Lynch draws on bal-musette—French accordion music springing from fin de siècle bars and between-the-wars bohemian cafés—as well as Erik Satie, classic American and French film scores, music boxes, lullabies, klezmer, and a few irrepressible harmonies and melodies redolent of the pop-rock Lynch loves with equal enthusiasm. Though Lynch writes all the music and guides the group's sensibility, the arrangements are worked out collectively with harpist Phala Tracy, cellist Anna Lee Roberts, and upright bassist and producer John Munson, best known for his work in Semisonic, the New Standards, and Trip Shakespeare. In addition to working collaboratively with the other musicians, Lynch wrote these latest pieces as a companion to a series of twilit color images by his wife Hannah, an accomplished photographer with a particular gift for portraiture and urban naturalism. Her series, also called Eventide, often depicts preteens in the distended, lightly supervised late afternoons and early evenings of summer (see some of the images HERE). One of the shots from the series is featured on the album's cover, and a limited-edition photobook can be purchased in tandem with the ten-inch vinyl album, which is also available as a digital download.
Eventide's ten short, hummable pieces—Lynch is right to call them songs—are mostly waltzes, though the wistful title track and a few stray measures are in common time. Lynch maintains the dominant three-four pulse with frequently arpeggiated left-hand chords and keeps his right-hand melodies lyrical and relatively simple. These are gentle, expressive pieces—though they derive from different sources, they sometimes bear a kinship with Chick Corea's Children's Songs. While there's a charming sepia tone to the project, it doesn't feel reproductive; this is idiosyncratic, living music, evocative as background ("furniture music," as Satie put it) but worthy of close attention. As with Dreams for Hannah, the album was recorded live—with very little overdubbing and editing, that is—to analog tape.
A multi-instrumentalist and singer-songwriter, Lynch has been performing in Minneapolis-based groups since the 1980s. He first attracted notice as frontman for the Picadors, a crafty pop-rock five-piece that also included brothers Adam and Noah Levy, who would go on to form the Honeydogs. In the mid-'90s, Lynch resurfaced with Eller Lynch, a sometimes augmented pop-folk duo co-led by the versatile John Eller, with whom Lynch has reunited for his current rock project, the Shiny Lights. By day, Lynch is a clinical specialist for Medtronic. Hannah is an in-house photographer for a health-care company and works independently as an art photographer and portraitist. They live in Minneapolis with their son, Mick, the subject of the album's cover image.